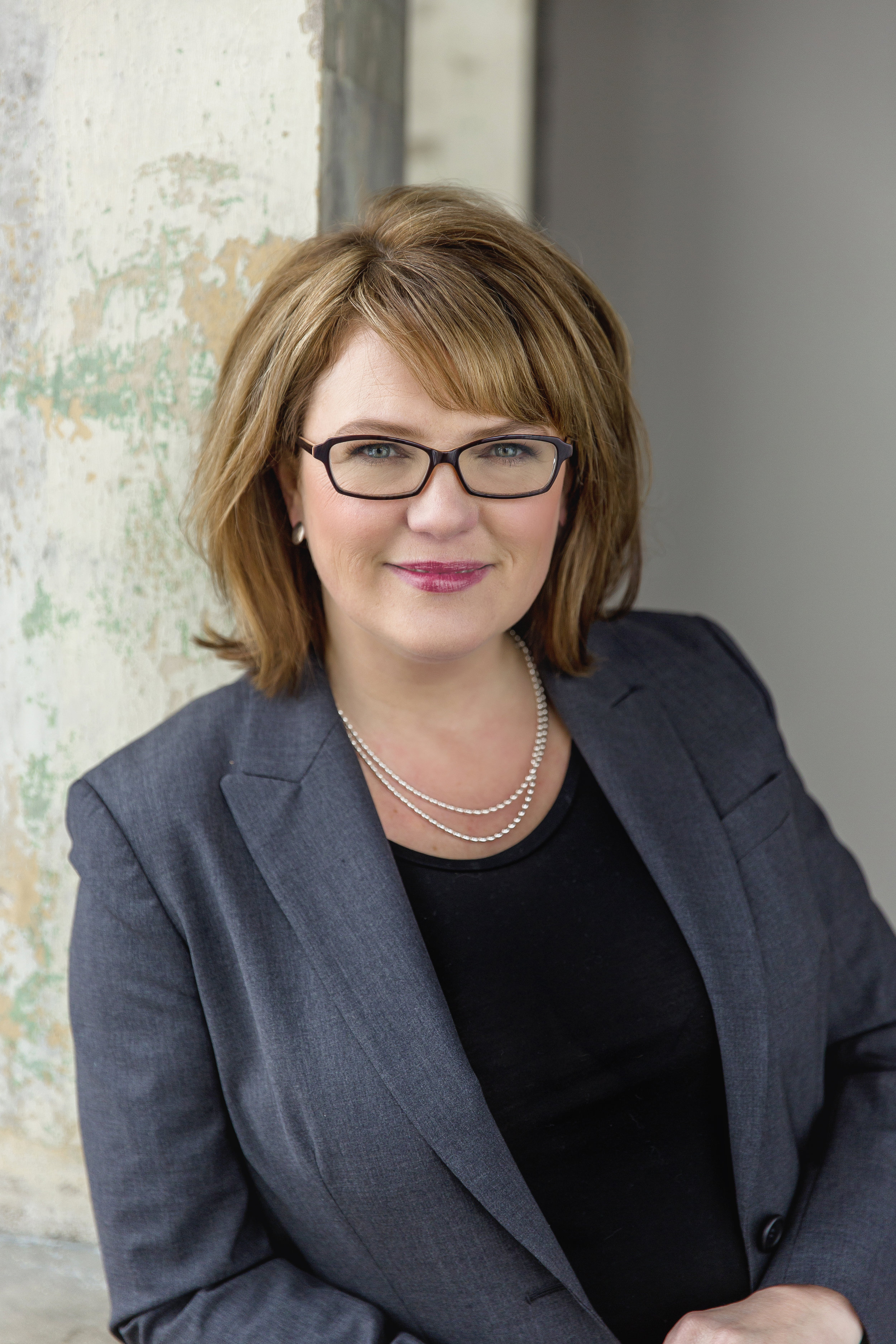 Senior Vice President
What was your first job? Page at the Minnesota House of Representatives (first real job).
What inspires you? People who are kind and who do something about what they care about.
What can't you live without (family and friends excluded)? Laughter.
What would you do if you were not in real estate? FBI profiler or veterinarian.
Describe yourself in four words or less. Extrovert, thorough, inclusive, happy.
CliftonStrengths: Woo, Includer, Communication, Positivity, Individualization
About
Ericka has earned a reputation for being highly motivated to drive successful outcomes. She puts relationships with clients first, then exceeds their expectations.

Her experience of over 20 years includes development, leasing, corporate real estate and outsourcing. Among her strengths is her curiosity to understand the motivations and requirements of key stakeholders. While real estate is her expertise, helping clients achieve their business goals is her top priority. Ericka has been recognized as a Top Woman in Finance 2018 by the Finance and Commerce publication.
Ericka came to KimbleCo from her position as senior managing director with Savills Studley Occupier Services. Prior to that she spent five years with Johnson Controls Global Workplace Solutions. At both companies, she led teams in growing existing business, performed strategic real estate portfolio account management, and pursued new work with national and global corporate clients.
Her career path also includes time at Ameriprise Financial where she oversaw real estate services for over 100 corporate-owned, regional advisor offices, while working through a year-long merger that doubled the portfolio. She also spent five years with Opus Northwest specializing in office and condominium development totaling over $300M.
Ericka lives in the Twin Cities with her family and enjoys traveling, anything outdoors and volunteering with various organizations, including her church.
Get to know Ericka
Notable roles and recognitions
Licensed Minnesota Real Estate Broker

Certified Commercial Investment Member (CCIM)

President 2019, Minnesota Commercial Real Estate Women (MNCREW)

Various leadership and committee roles with MNCREW, National Association of Industrial and Office Properties (NAIOP), and CoreNet

Board member, Progress Valley, a nonprofit organization

Volunteer, WomenVenture (commercial real estate trainer)

Education: Graduate, University of Wisconsin – Eau Claire